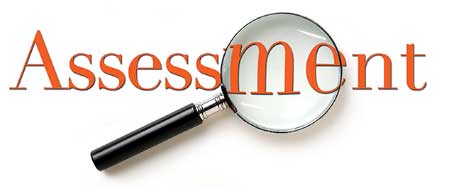 Do a Complete Assessment
Sleep-related symptoms are common in adult and pediatric patients. A comprehensive sleep history, physical examination of the oral cavity with detailed evaluation of the head and neck, and judicious use of sleep-specific questionnaires guide the decision to pursue an appropriate treatment plan.
If necessary, we will work with a team of professionals to address concerns which are relevant to the success of your treatment.
Step-By-Step Guide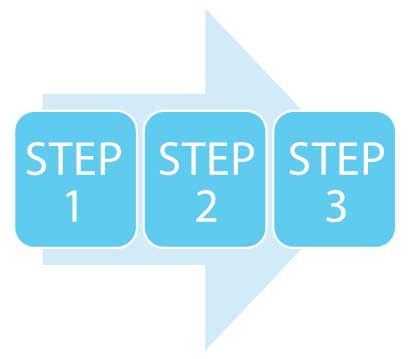 Myofunctional therapy is an exercise-based treatment designed to teach children and adults how to breathe properly while correcting tongue position and oral muscles of the face at the same time.
 
The Buteyko Breathing method is a clinically-proven, natural, safe and effective breath retraining program.
Success
Better Sleeping
Why is getting enough sleep important?
Get sick less often.
Stay at a healthy weight.
Lower your risk for serious health problems, like diabetes and heart disease.
Reduce stress and improve your mood.
Think more clearly and do better in school and at work.
Get along better with people.
Better Breathing
Here are a few benefits to correct breathing:
Decreases stress, increases calm. ...
Relieves pain. ...
Stimulates the lymphatic system (Detoxifies the body). ...
Improves immunity. ...
Increases energy. ...
Lowers blood pressure. ...
Improves digestion. ...
Helps support correct posture.
---